RENT-A-BOX
We operate a Rent-a-box system for selling your goods on a commission free basis, we have a front window dedicated to this operation. You can put up to three of your items in one of our 50 boxes for only £10 per week for a minimum of four weeks and sell them at a price of your choice, then when they sell you receive all the money, there is no further charge.
We will help you to decide on the selling price based on current market values, we have found this system to be a great way of showing off your goods to the public, here is the view from inside and outside our shop;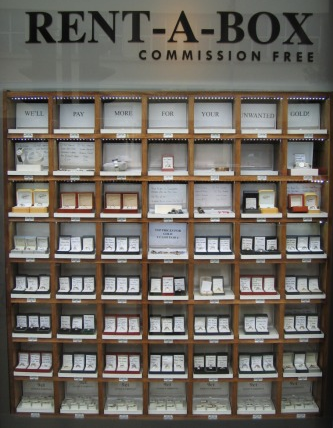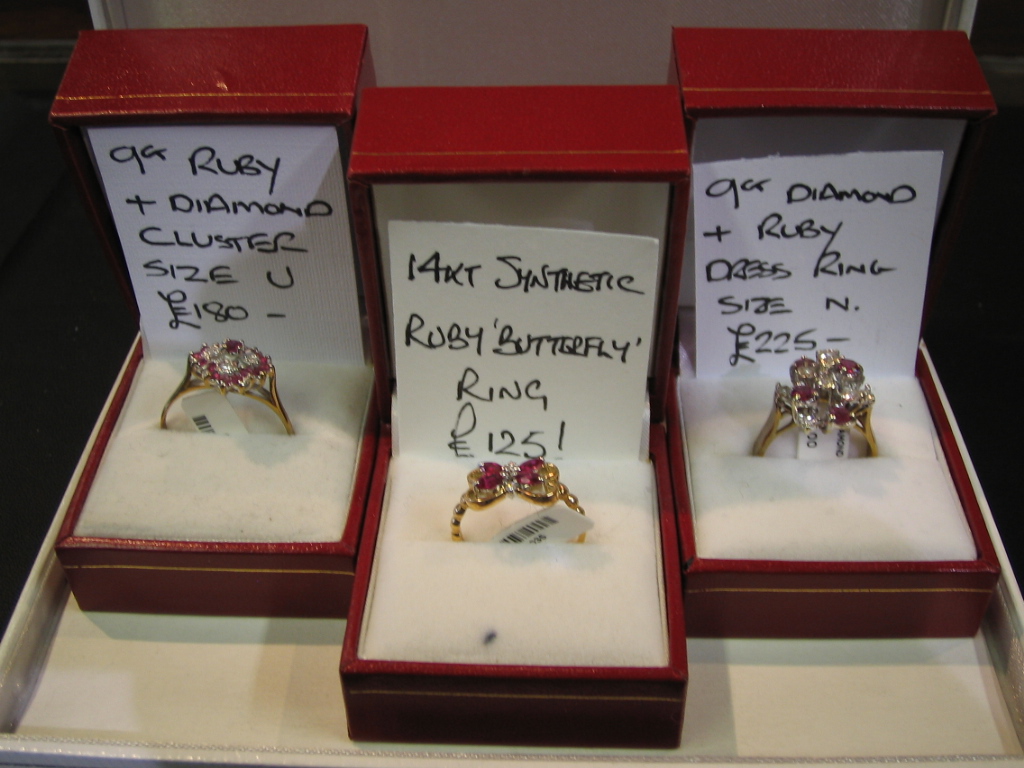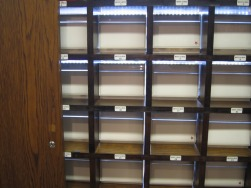 Contact us on Tel: 028 90 456995 or email info@gordonhousejewellers.com for more details.